Professional Services
Renewable energy programs are differentiated by the state within which they reside. ENTECH has provided administrative services to diverse locations such as isolated island communities to large urban areas such as New York City. In all cases ENTECH has been able to utilize its experience to achieve the desired programmatic goals.

ENTECH provides expert assistance in the formulation, evaluation, and operation of conventional and renewable energy sector programs to improve efficiency in the delivery of technology at the best value. ENTECH is often requested to evaluate the current structure and performance of a program in order to present options on how to improve particular areas of concerns.
A System Benefit Charge (SBC) derived fund was in danger of being shut down by regulators due to non-performance. ENTECH was able to quickly increase the amount of renewable solar electric projects installed, reduce the program's installation costs, and administrative costs.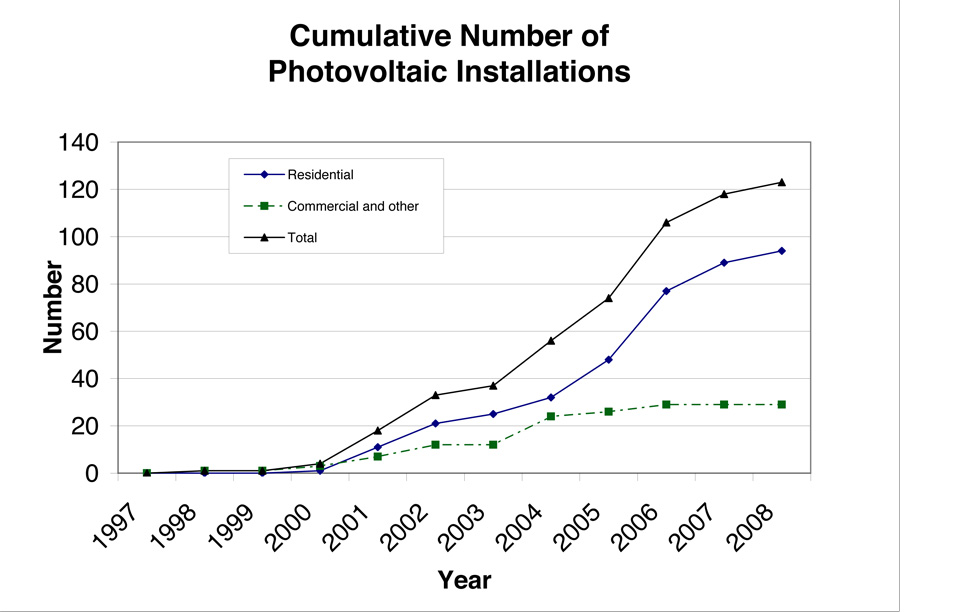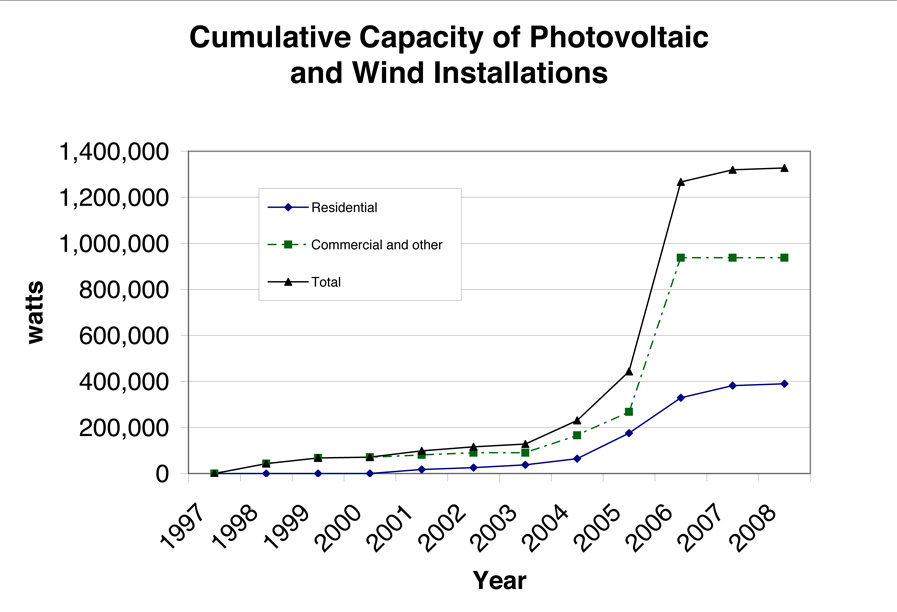 System Design

Design is a function of the desired outcome. Whether for residential, industrial, or power plant generation purposes, knowledge of the technology, manufacturers, best design practices, and costs are all critical to developing a successful system that delivers the required performance. ENTECH, and its NABCEP certified staff, provides this expertise. We have designed systems throughout North America, from residential two kilowatt to multi-megawatt utility scale projects.

Specialized Design Areas: Solar Electric, Solar Thermal, Wind Hybrid
Design Review

Design Review is a critical component of a high quality installation and renewable energy programs in general. We have reviewed hundreds of designs, often identifying fundamental flaws in the design and correcting them before installation. This provides for a safe, program compliant design that can save a great amount of time and money, and helps keep projects on schedule.
Inspection/Commissioning
ENTECH has inspected over 430 renewable energy systems providing detailed analysis of the installation and whether or not it meets the NEC and the program requirements. When problems are found, we work with the administrator and installer to correct problems until we can certify their resolution.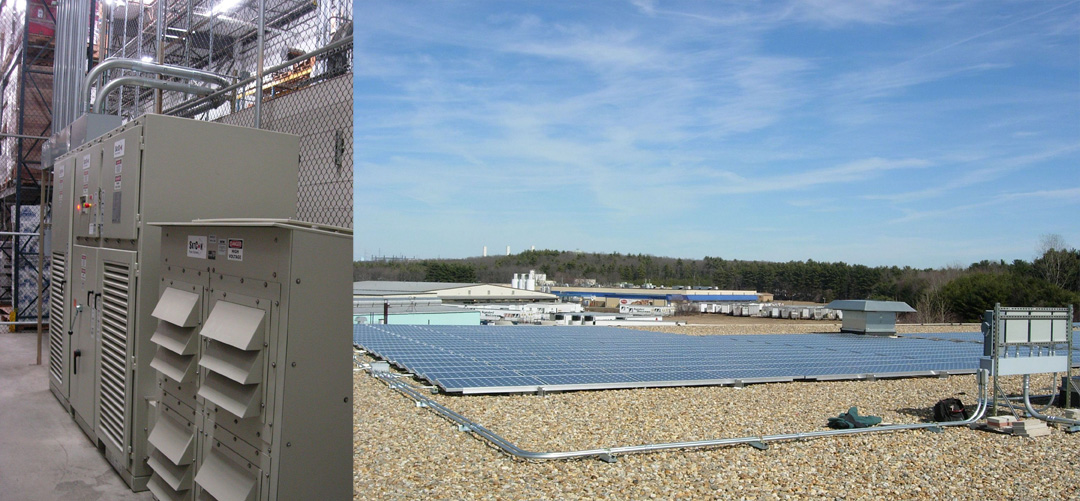 Professional Instruction

ENTECH has developed and taught solar electric and solar thermal technology courses ranging from three hour seminars to forty hour CEU certified courses based upon NABCEP Core Competencies. Often, the target audience is the installation trades (electricians, pipe fitters, and plumbers) with limited space available for home and business owners.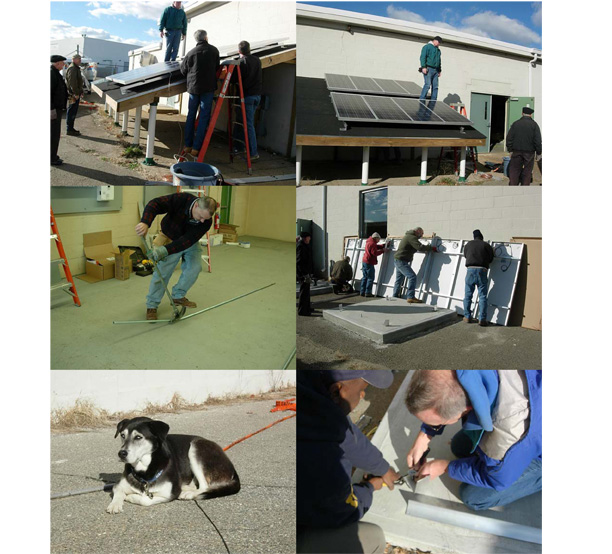 Sustainable Design

Utilities will consume at least $250,000 of the average household's income over fifty years. It is possible to save at least 60% of this cost by utilizing simple and proven energy efficiency and sustainable design concepts. Often this can be accomplished with little increase in the initial cost of the structure.

Sustainable Design utilizes the perspective of long term economics, tempered with the access to available capital to deliver a building that has much lower operating and maintenance cost. There is increasing awareness of the need to rethink the customary manner of designing, specifying, and constructing structures that may exist for decades if not centuries.